So for the third and final part of our 'Pretty Things: Festival…' series we are covering the essentials! From practical to pretty, these are the few bits and bobs you cannot survive your festival experience without.
Keep yourself looking festival fabulous all weekend with your mini essentials. With the Holy Trinity in hand – mascara, blusher and brow kit – you can look flawlessly fit every morning and not like you've just rolled out of a tent! Boots stock a brilliant range of Benefit minis with 3 for just €30.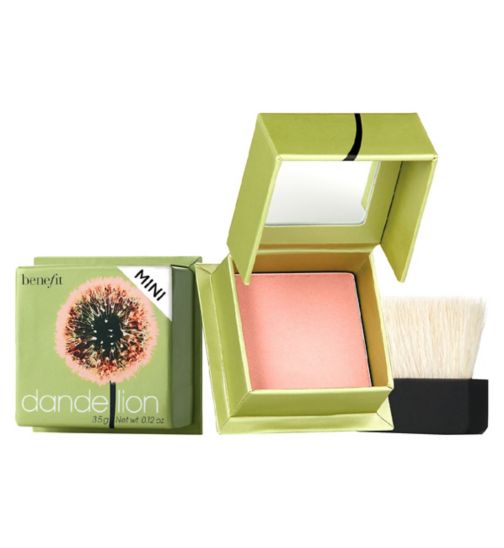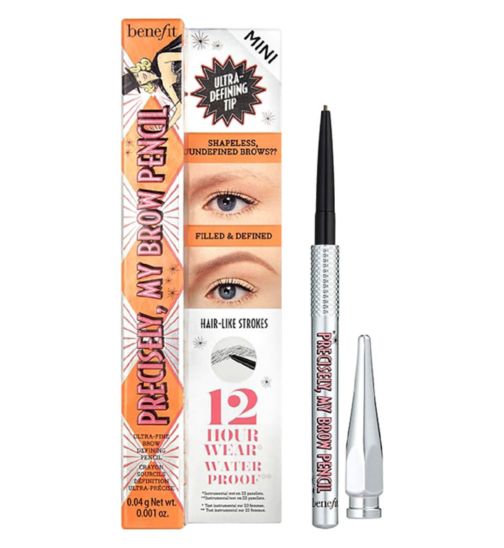 You can pick up a whole range of mini goodies at Boots to keep you feeling fresh such as toothpaste, mouthwash, deodorant, perfumes and body creams. But if you're not planning on tackling your hair in the showers, be sure to pop this into your bag.
But putting all these aside, the one true festival essential is the hallowed baby wipe. A shower in a bag. Forget your phone, forget your tent, forget your friends! But don't forget the baby wipes for every single situation that may arise…
The chances of getting a good night's kip are pretty slim – but that's not why you are there! Despite this, when you do finally fall into your tent for some rest, you may as well take a good shot at it. Boots have this handy little eye shade and earplug kit to shut out the rest of the world.
It's an uncomfortable truth that you may eat a 'dodgy' burger or a paella that's seen better days. Running through a campsite is never fun so don't get caught short! Throw these fellas into your bag along with some paracetamol and some Rennies.
And make sure you get your vitamins into you the morning after the night before. Throw a Berocca into a nice big pint of water and set yourself up for the day. And steer clear of 'that burger stand'…
And finally, whatever you do, do not leave home without your power bank! Penney's have a range of them in stock at the moment but we like this funky little gold chap.
So you're all set for the festival season ahead. With your festival camping, accessories and essentials guides for all you could possibly need, now you can just sit back and enjoy the fun! Good luck…